THS STUDENTS HELP CHATTOOGA COUNTY HONOR PRISONER OF WAR IN PARADE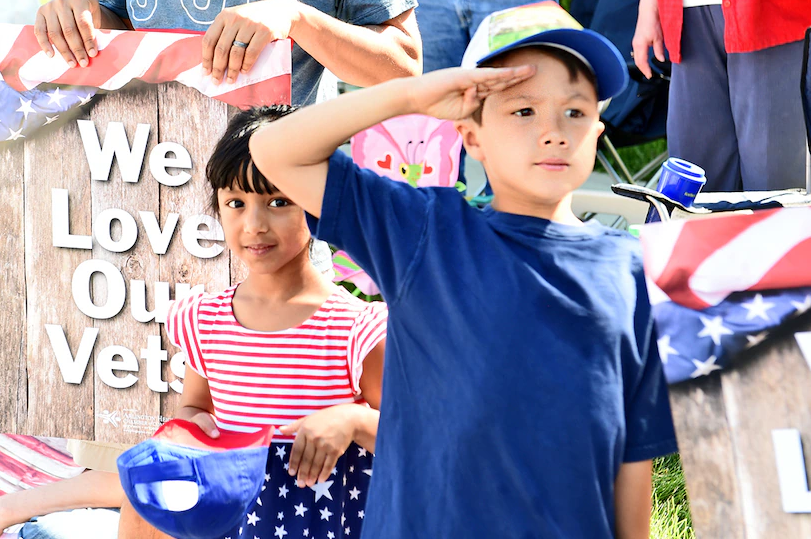 ---
THS STUDENTS HELP CHATTOOGA COUNTY HONOR PRISONER OF WAR IN PARADE
BY: JESSE WHITED
The Pride of Trion Marching Bulldogs went into the City of Summerville to join in with the parade to honor a recently passed World War II Veteran, SGT. Leo Lanier Jr.
Mr. Lanier is a Trion graduate and is also the last living POW in Chattooga County. Lanier and his graduating football teammates of 1941 all enlisted into the service after their season ended. Lanier Jr. flew 21 missions to Germany, four missions to France, and one to Norway during his first tour of duty in the B-17 bomber groups during World War II. Lanier was a waist gunner and ball turret gunner. Lanier and his teammates are all honorable men, and he and his team served their calling to their country with dignity and will forever be respected and remembered by all.
The parade started with his battalion marching in the front followed by the Trion High School band. The procession marched through town and ended at the courthouse. The band played their fight song for the veteran and the percussion played their cadence. The band also played their opening show piece: "Havana Express," along with a few short stand tunes known as " Seven Nation Army, Go Mighty Bulldogs, and Go Dogs Go," which filled the small crowd with joy and enlightenment.
After the parade, the veteran's Battalion honored the soldier with a 21 gun salute and everyone left that day with the memory of Leo and his teammates.