TRION HIGH SCHOOL HOLDS CEREMONY FOR LAST YEAR'S ACADEMIC T RECIPIENTS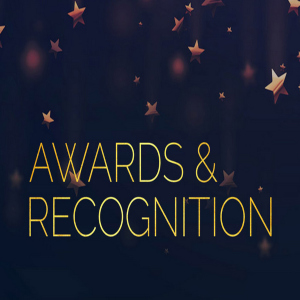 ---
TRION HIGH SCHOOL HOLDS CEREMONY FOR LAST YEAR'S ACADEMIC T RECIPIENTS
BY: MAGGIE RAGLAND
On Tuesday, September 22, Trion High School honored the Academic T recipients from the previous school year in a ceremony held in the cafeteria at 8:15 AM. The Classes of 2021, 2022, 2023 each had an abundance of exceptional academic students that received a certificate and a piece to add to their letterman jackers to recognize their hard work and effort in class this last year.
In order to receive an Academic T, a student must have all A's (90 and above) as a yearly average in all of their academic and CTAE classes. The ceremony is held to recognize the accomplishments of these hard-working students for putting in the effort to maintain straight A's in all classes.
The ceremony took place in the cafeteria on Tuesday moring and lasted for approximately an hour. Students wer called onto the stage to receive their awards and recognition. Afterwards, students were able to enjoy a snacks, such as muffins and donuts, and enjoy time with their peers before heading back to class.
Due to the current social distancing guidelines and COVID-19 restrictions, only recipients of the award were permitted to attend the ceremony. Although parents and other family members were unable to attend, the event was live streamed for outside viewers to see. A recording of the ceremony can be found on school website.
Congratulations to all of our recipients of the Academic T Award! Striving for excellence is a key factor in building a successful future, and these students have portrayed their dedication through hard work and a strong work ethic to maintain high grades.