BULLDOGS FALL TO MODEL DEVILS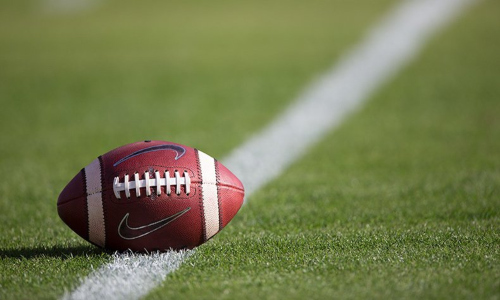 ---
BULLDOGS FALL TO MODEL DEVILS
BY: LAYLA VINEYARD
The Bulldogs lost to the Model Blue Devils 31-0 on Friday. The Bulldogs started off strong, allowing only a field goal through the first quarter. Trino gave up two touchdowns to the Blue Devils in the second quarter, to put themselves behind 17-0 at the half. The Bulldogs gave up another two touchdowns in the last two quarters of the game, to a final score of 31-0. Brantley Willbanks had 12 tackles on a defense as linebackers, and Toby Maddux had 10 at outside linebacker. The team had a total of 108 yards, with 23 of them being rushing, and 85 passing.
Bulldogs fans wore purple to the game to honor Jewell Sweat, a Model senior cheerleader, who is battling a rare type of stomach cancer. The Model and Trion cheer squads came together to take a picture with the cheerleader on her senior night.
The Bulldogs, who are 0-2 as of Friday's game, are looking to put a win under their belt when they take the field on Friday against Dade County. Not only is this the first game of the season at Sam R. McCain, it will also be Senior Night. Senior fall sports athletes and band members will be recognized at halftime. Masks are not required, but they are strongly encouraged, along with social distancing when possible.