Banking & Business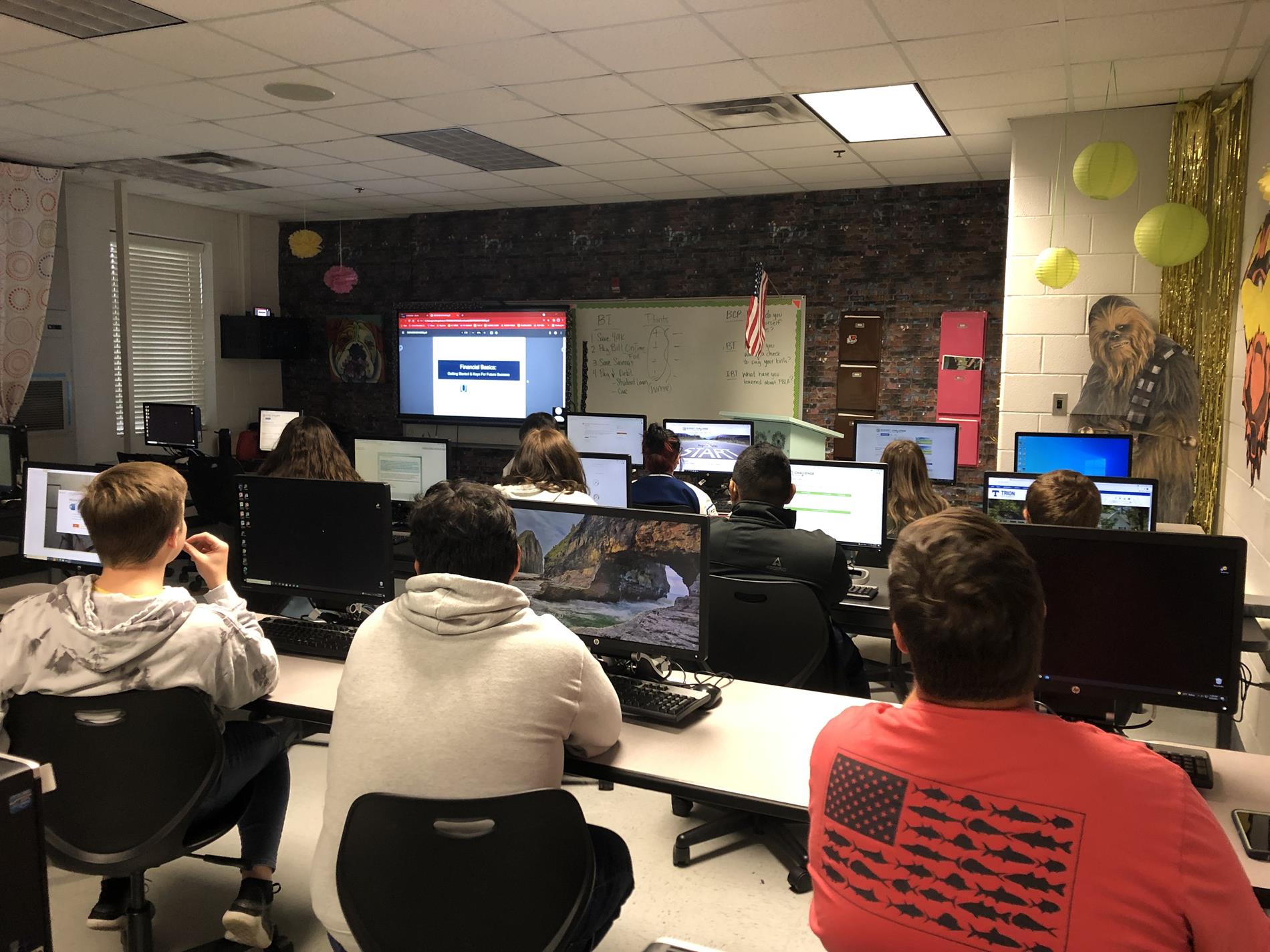 ---
This past week United Community Bank speakers Jan Willingham & Kristin Croy spoke with the Business & Technology classes about finances and banking in general. Students are currently competing in the H&R Block Budget Challenge, sponsored by our local H&R Block T.J. Menerey of Menerey Tax & Accounting LLC.
During the Zoom meeting students were presented with all kinds of checking, savings, and credit card information. "These basic finance skills are important and I'm so glad that our students were able to hear first hand from one of our local banks" stated Business Teacher Mrs. Patterson.
Thank you to United Community Bank for presenting and H&R Block for helping make our student challenge a possibility!